There'll be a new blog post series starting from this week! Developer Insight. We want to keep the community up to date on the game's development as we progress towards the release of an update. It'll also be a great opportunity for all those interested to provide us with early feedback on content.


The Developer Insight blog posts will be short in format. It won't be entirely possible to reveal everything from the get-go we've been working on that particular week as new additions or improvements to the game could still be under an early design or development phase.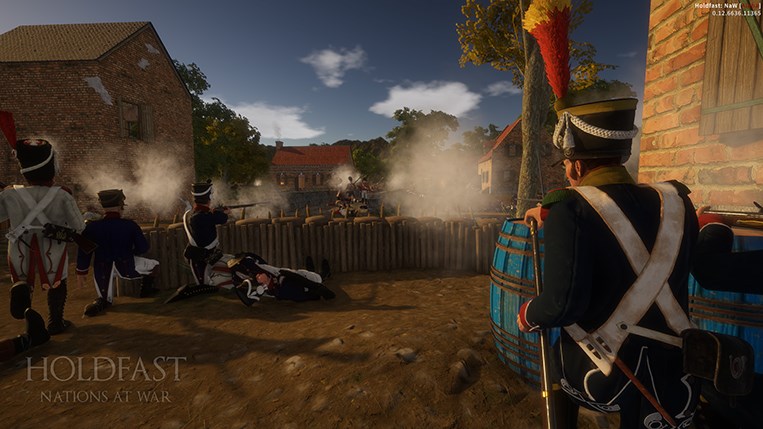 Here's what the team has been up to this week.
Andreas 'Dreas' Grech - Lead Programmer
Thanks to the various optimisations that Dreas has been working on since our release on Early Access, the game is now running on a solid back-end. This means that he is now in a position to start placing more of his priorities towards core mechanics of the game.


Melee combat will be seeing improvements in the upcoming update. As things are still under development, we'll be going into more detail on this in our game update changelog.


You'll also be seeing more bug fixes on 3D VoIP and performance optimisations by Dreas in the next update.
Dylan 'Monroy' Vassallo - Programmer
Monroy has been with us for a little over two months and you've already seen his work on Bagpipers amongst other things such as the Hardcore mode. After his work on the regiment (clan) focused updates, he's now developing an objective based game mode for everyone to enjoy.


Monroy is also making sure that this mode features plenty of server-side configuration settings.
Julian 'Rycon' Farrugia - Lead 3D Artist
Rycon has been working with Monroy in ensuring that all of Holdfast's existing maps support the new game mode. He's been putting a lot of thought into where to place objectives for each and every map and designing new models to make sure that this game mode is as polished as possible before its release.


He's also in the final phases of the required implementation tasks to get Walki's new map into the game.
Walentin 'Walki' Lamonos - Level Designer
Meet our latest addition to the team! We'll be sure to provide a more official introduction for Walki in our game update blog post. This week, Walki has finalised his work on designing a new game level that you'll be seeing in the upcoming update.


Here's the very first look at the map. We're eagerly looking forward to seeing this map play out! It will also support the new objective based game mode.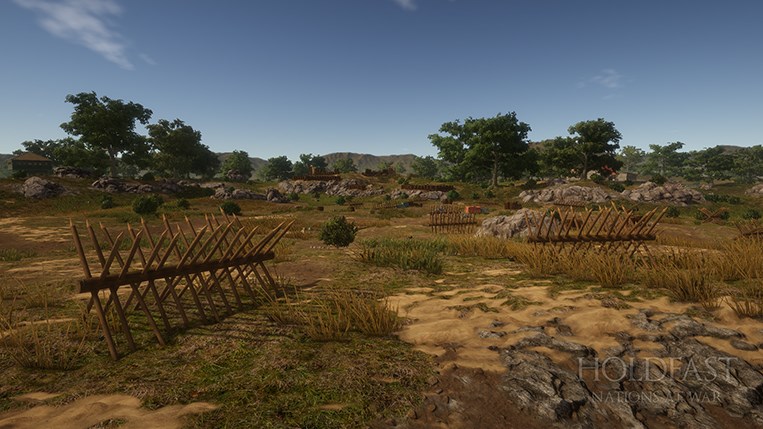 We'd like to end this post with a shout out to Auha! He organised a Public Linebattle event for a good cause and raised a total of 1400 GPB for the Help For Heroes and Mission 22 charities. Our heartfelt thanks go to all the regiments and players alike who participated in the event.
Feel free to give us a follow on Facebook, Twitter or hop in Discord for a chat.


Thanks again for your support and as always, may good health be yours.
You can discuss this blog post here.

Once again thank you from all of us on the Holdfast: NaW team,
- Refleax, Rycon, Dreas, Monroy, Walki, Cameron & Rejenorst
Anvil Game Studios