Holdfast: Nations At War is now 35% off for a limited time! We'll also be showing more of our progress on the glorious Prussian faction.
Muskets with relatively long reload times, men marching into battle at the sound of pipes, drums, fifes and violins - Played by specific classes, Officers leading others to victory or to an inevitable death and mighty warships from the golden age of sail are some of the things that you'll find in Holdfast: Nations At War. This all happens with over 150 players per server!
It would be great if you can help us spread the word around about the sale to bring this genre of Musket Warfare games that we all love in the limelight. We want to continue strengthening the following behind the game as it grows and develops.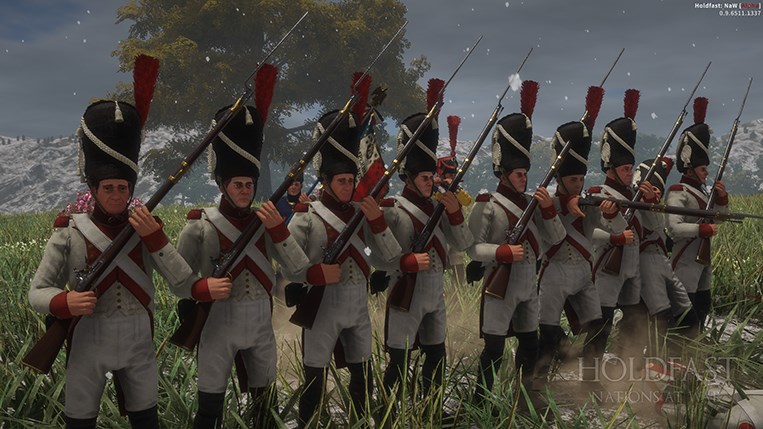 Prussia! Development Progress
Everyone here is familiar with how Prussia got voted in by an overwhelming majority. It has been a pleasure of ours since then developing and designing the upcoming faction for Holdfast: Nations At War.


Today, we'll be collectively going into our progress on the Prussians. There's nothing better to start off with than by showing a couple of never before revealed uniforms! We've also recently got a voice actor in a studio to record insults, cheers, shouts and orders in German.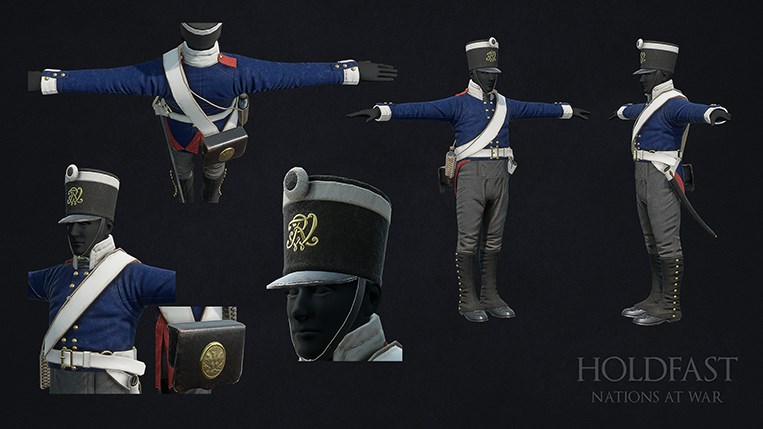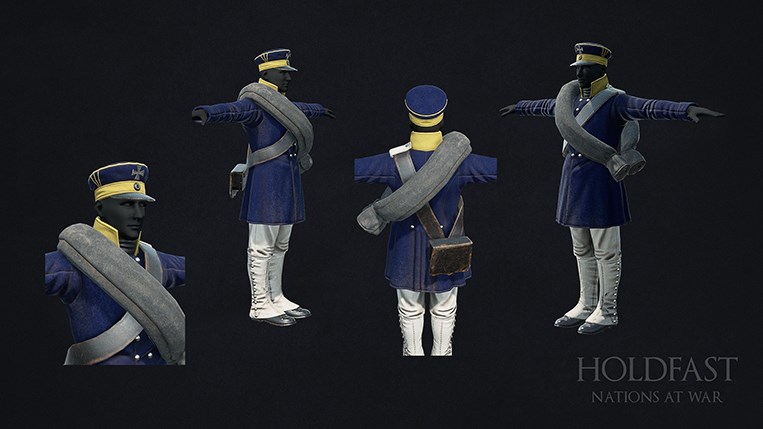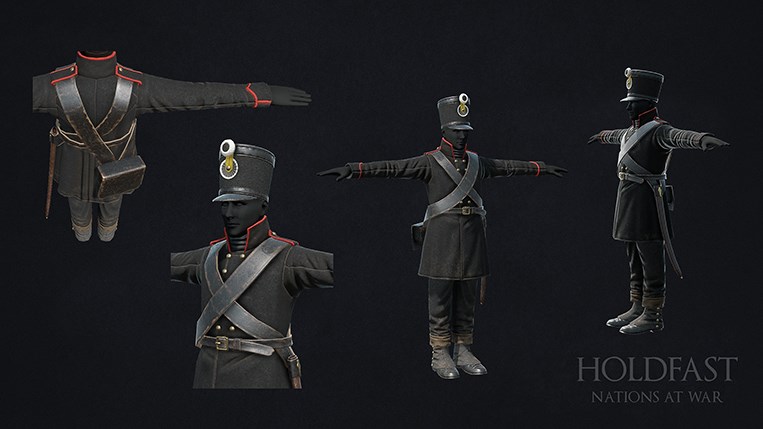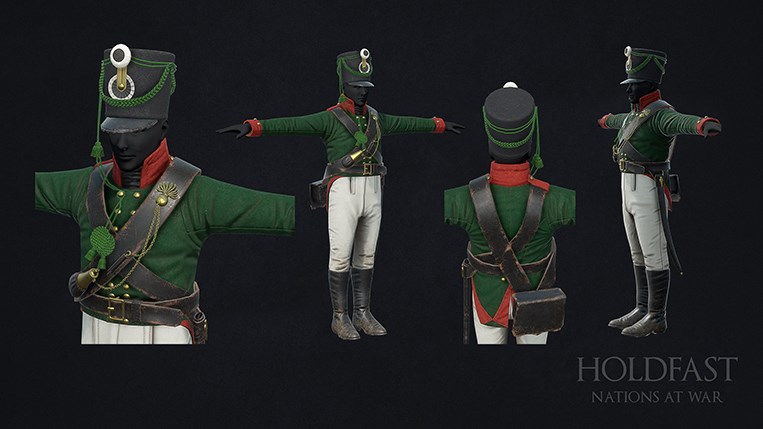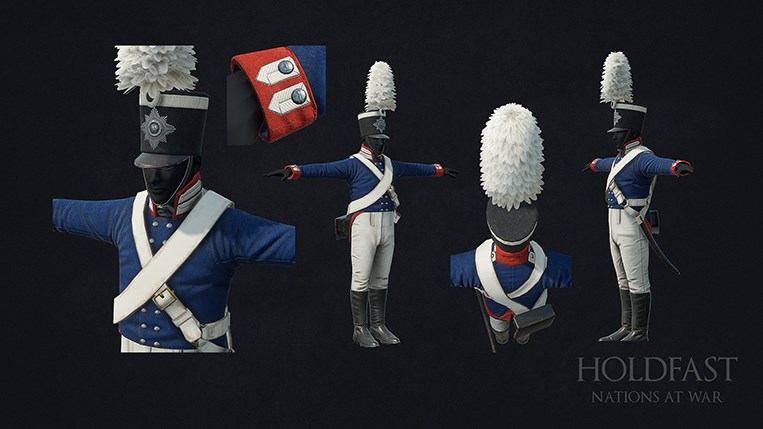 Before we release the Prussians, we plan on completely re-designing the spawn menu as we've shown in our Development Roadmap. It's a hefty bunch of work but we're up to the challenge. Be sure to keep a look out on our blog posts for more sneak peeks.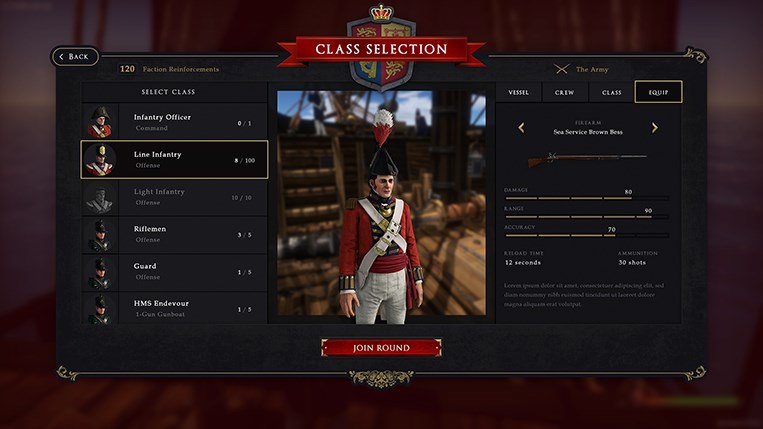 Game Updates. Army Conquest Mode
With the release of our latest game update, we've introduced the Army Conquest game mode. Co-ordinate assaults, capture and hold objectives to become victorious! There's also a new map - Fort Winston that you can check out. Work on the next update is on-going.
Have a look at the trailer below.


Weekly Events. Enlist in A Regiment (Game Clans)
Crews and regiments (clans) host weekly events where they follow the rules of engagement relevant to the Napoleonic era. It is a delight of ours seeing servers fill up to the brim with players, as regiments battle in formation.
You should definitely consider participating in one of these events. Head over to the link down below to enlist in a crew or regiment to your liking.



Enlist in a Crew or Regiment Here!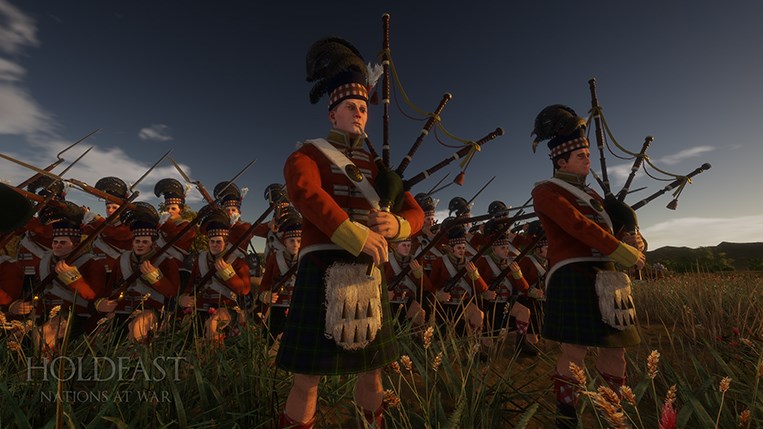 We highly suggest that you register on our official forums! There you can join a regiment, provide us with feedback on the game and become more involved with our community. Feel free to encourage others to do the same.
Register Here! Holdfast: NaW Official Forums
You can also hop in on Discord for a chat.
Thanks again for your support and as always, may good health be yours.
Discuss this blog post here.

Once again thank you for all of your support from all of us on the Holdfast: NaW team,
- Refleax, Rycon, Dreas, Monroy, Walki, Cameron & Rejenorst
Anvil Game Studios