Holdfast: Nations At War - BETA has been updated! As the upcoming major update is nearing its release, it's now due time to host the very first BETA Test for the Artillery focused update. We won't be going into all the fine details just yet as development is still ongoing but here are some of the things we've been up to.
Moveable field guns, a new artillery shot type, carriable ammo boxes, a new class, multiple adjustments to most of the existing maps and more! This new gameplay mechanic has been designed with team-play in mind.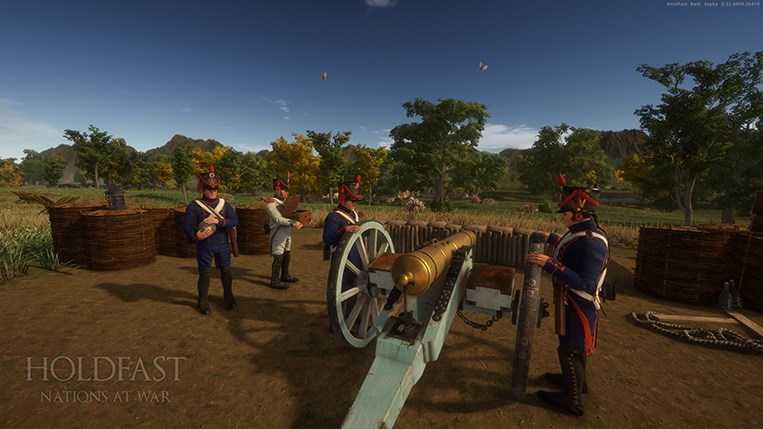 Participate In The BETA
Would you like to have an early go at what's to come? Come join us in the BETA! Simply hop in on our Community Discord to do so. You'll find all the details in the #announcements channel.
It's a great chance for you to provide us with feedback before the update sees a full release and help us make sure that everything is working as intended while you're at it.
https://discordapp.com/invite/holdfastgame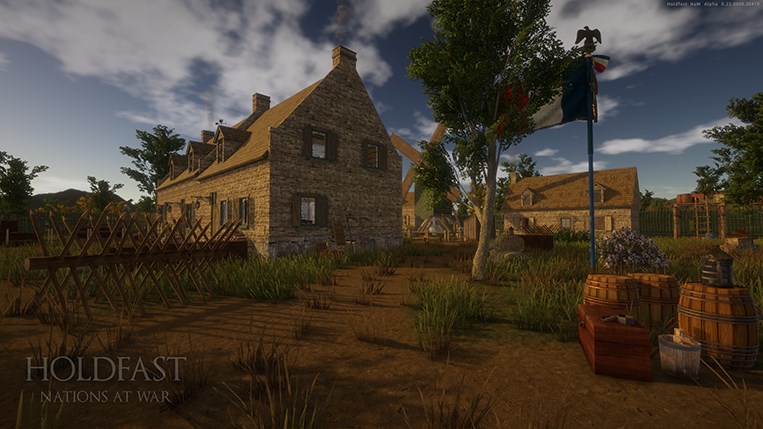 A Work In Progress
Everything present in this BETA is still a work in progress and bugs are to be expected. We'll be working on stabilising and balancing all the new features throughout the coming week.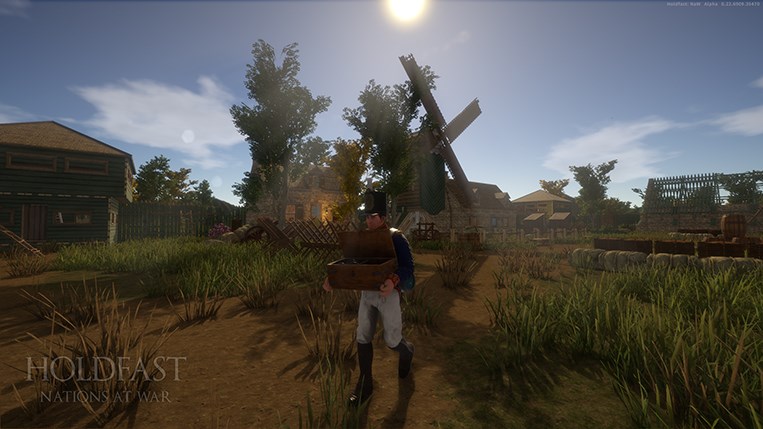 Once again, thank you for your support and until next time, may good health be yours.
Discuss this blog post here.

The Holdfast: NaW team,
- Refleax, Rycon, Dreas, Wrexial, PingPong, Walki, Cameron & Rejenorst
Anvil Game Studios