Fight for Emperor or King! Stand shoulder to shoulder and hold your ground with a musket in hand as Holdfast: Nations At War is now 50% Off for the duration of Steam's Summer Sale. Join the community to participate in organised events.
Help us spread the word around about the sale to bring this growing genre of Musket Warfare games that we all love in the limelight. We want to continue strengthening the following behind the game as it grows and develops.
What's To Come? Major Update
Where to start from? We've been keeping ourselves extremely busy, to say the least. First and foremost, a patch to tackle issues present with spawning on the Coastal Siege game mode made was released just a few hours back so you can once again fully enjoy everything Holdfast: Nations At War has to offer.
Now that it's over and done with, an update which has the entire team excited will be making its way to the game. What's better yet is that we won't have to keep you waiting for long till you can get your hands on it! The upcoming major content update will be seeing a release within the next few weeks.
Until then, we'll leave you all with a very small sneak peek of what's to come in this update - The Regimental Registry. Be sure to stay tuned. It's going to be a damn good one.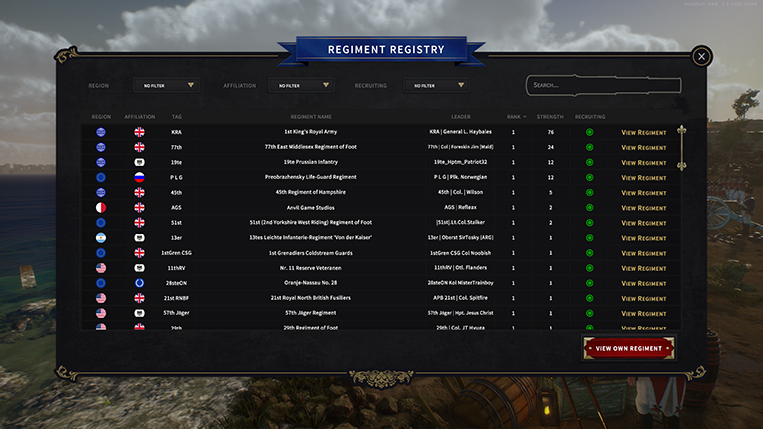 Community Spotlight
Capturing some of the best moments in the game, !Cr3 - a fellow member of the community, truly has a knack for it. Here are but a few of the shots he's taken that we thought you would enjoy. They have also been featured in a variety of our blog posts.
It's always a great pleasure seeing these crop up on the Discord's media channel. If you have some that you'd like to share with us, you're most welcome to do so.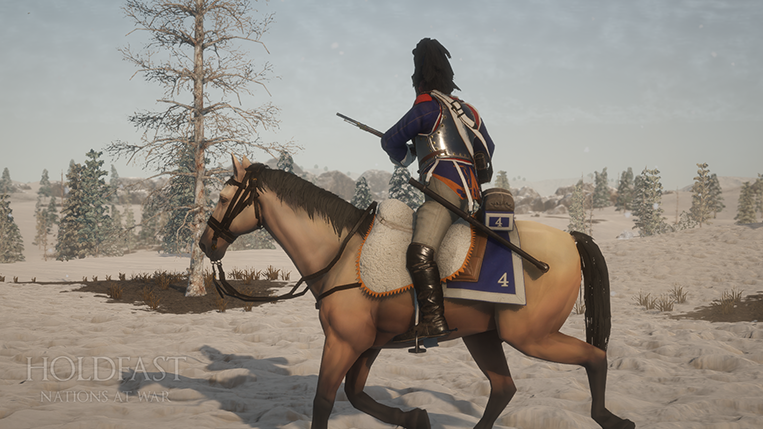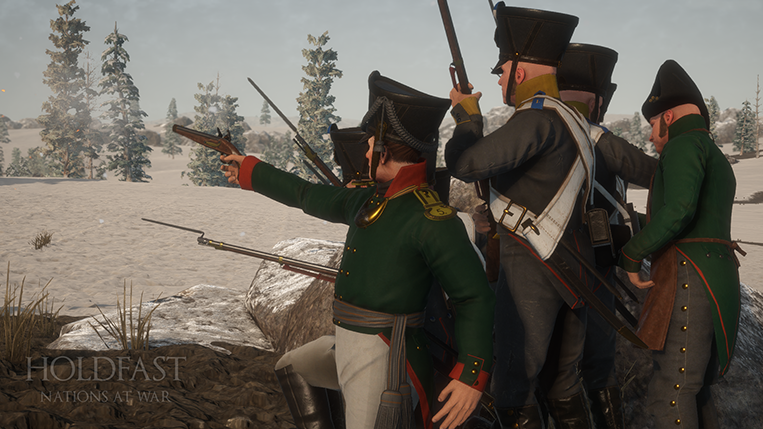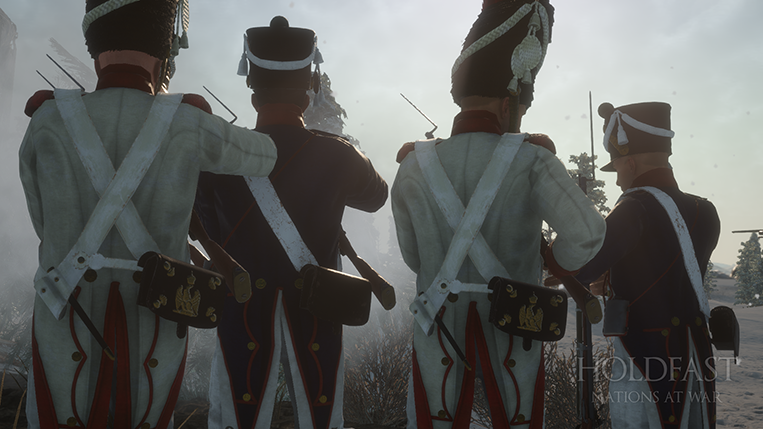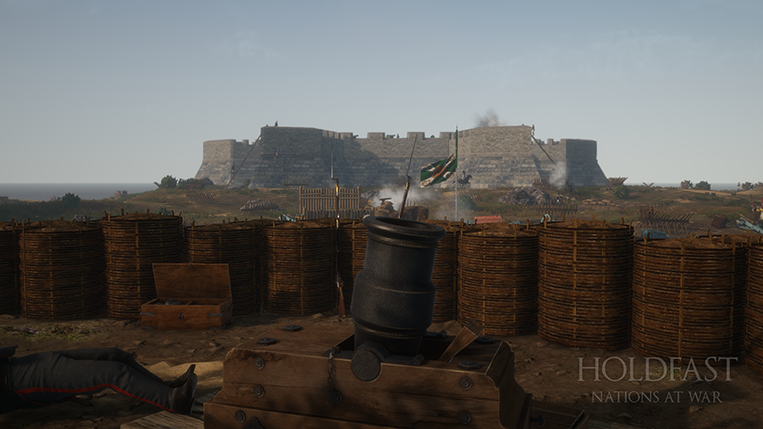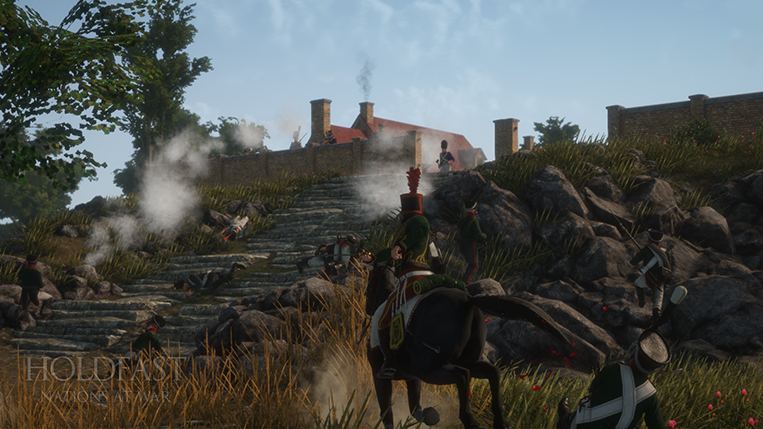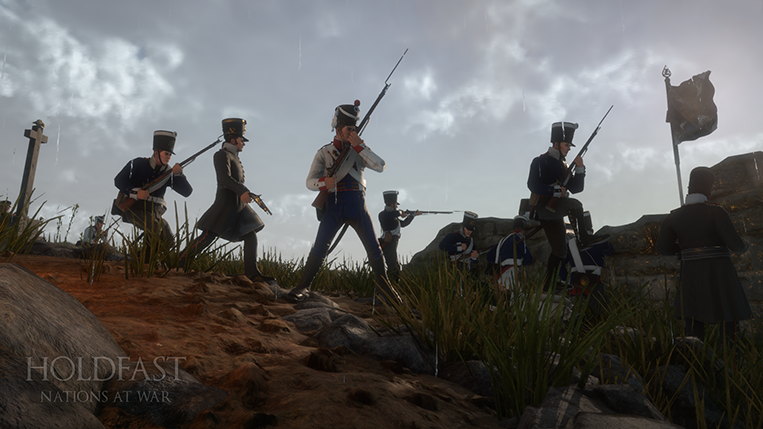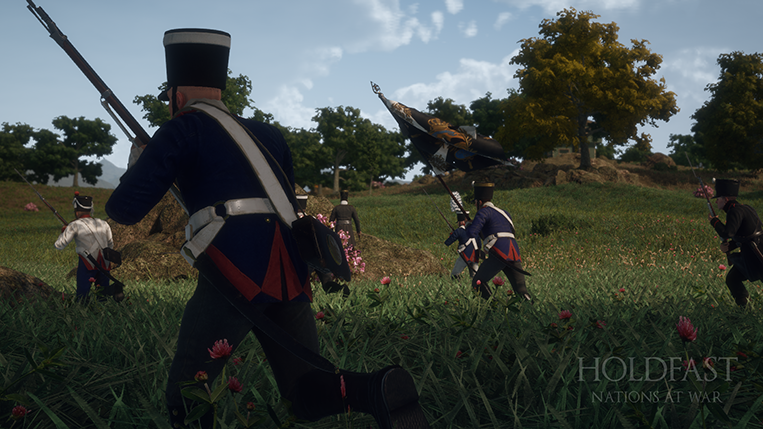 Community. Join The Discord!
Looking for a good bunch of fellows to play with? Do join our Discord. Linebattle events where players are encouraged to play in formations relevant to the Napoleonic era are hosted by the community through the week. Discord is also a great place to stay in touch with the game's development. Feedback is always greatly welcomed.
If you're a fellow in the ranks of a regiment, go declare your enlistment. Through this, you can gather access to the 'Field Camp' where clan specific discussion ensues. We look forward to seeing you there!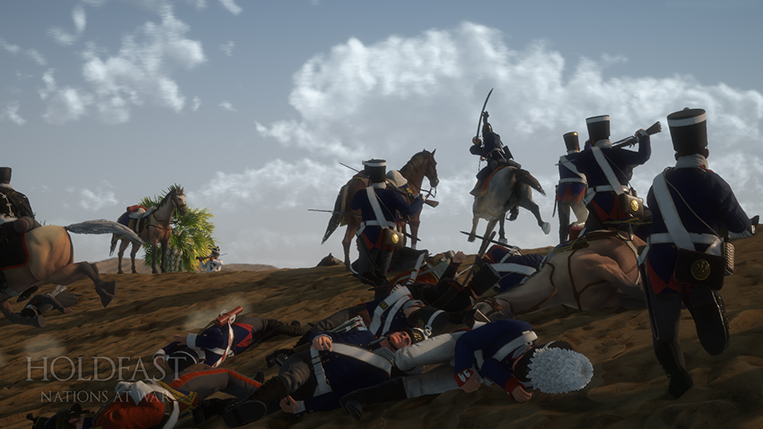 Once again, we thank you for your support and until next time, may good health be yours.
Discuss this blog post here.

Once again thank you for all of your support from all of us on the Holdfast: NaW team,
- Refleax, Rycon, Dreas, Wrexial, Walki, Cameron, Jackson, Rejenorst & Harper
Anvil Game Studios